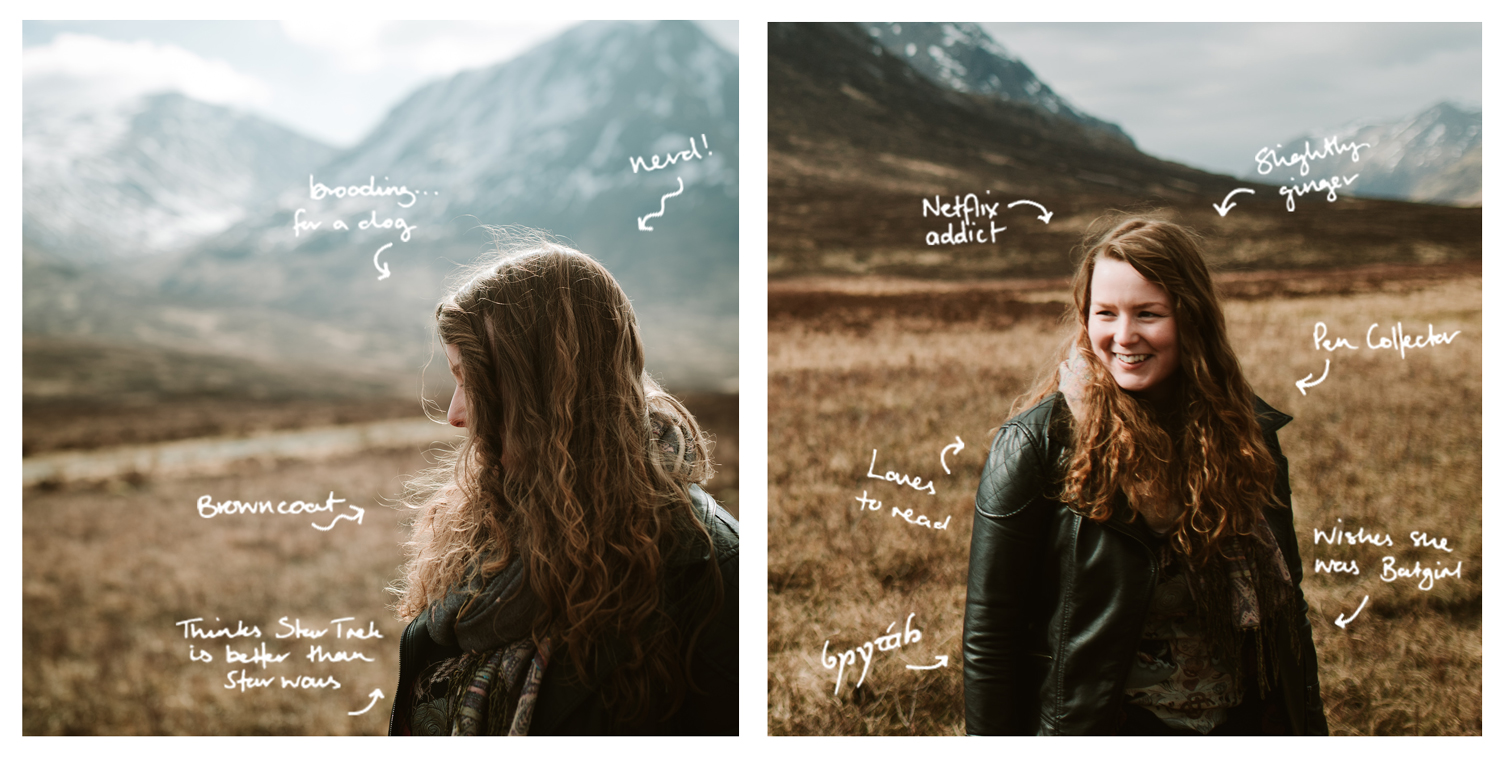 DaisyBisley is really me, Claire Satera, a graphic designer from Glasgow, Scotland
who specialises in hand lettering for small businesses and events.

After graduating in 2008 with a degree in animation, I chose to pursue a career in Graphic Design and Illustration concentrating mainly on logo and tattoo design.
In 2014 I bought a brush pen and started lettering, discovering my new passion and focus in the process. Since then I have put letters on a whole load of crazy things from leaves and slates to cakes and biscuits. More recently I have broadened my lettering horizons and now offer custom chalkboards and signs for events and weddings.

What can I do for you? If you're currently branding or rebranding your business or blog, I can help with hand lettered logos and graphics to make your new look stand out.
Getting married or organising an event? I offer hand lettered chalkboards, signs, favours and gifts for weddings, parties or any other type of shindig you're planning.
If you have an awesome person in your life that you'd like to commission something unique for, I can help with a hand lettered print of their favourite quote or even design a hand lettered jacket.
If any of this floats your boat, please get in touch using the contact page and we can chat about a new project!

When I'm not messing around with pens and letters, I'm normally buying pens, stalking other letterers and skaters on Instagram, watching Star Trek or The Princess Bride for the gazillionth time or on a pair of skates trying to figure out the rules of Roller Derby.
Photo credit ©Tub of Jelly