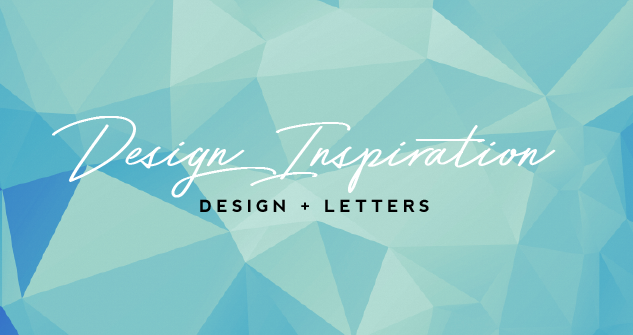 Yesterday we had the pleasure of watching another awesome couple get hitched, which means we're at the end of our two week wedding frenzy so I have another wedding themed Finds of the Week for you. This time however,  instead of random finds, I've picked two amazing wedding illustrators.
Jolly Edition are my newest find from a Google hunt for wedding illustrators. They're style is so unique and beautiful and my the typography in the first image is just ridiculously pretty!
I love their bespoke bride and groom portraits too, they're so lovely, romantic and they just feel so warm and loving. Yup I'm in love with these guys' illustrations!
I've been a fan of Julie Ann's work now for a while, it's totally different from anything I've ever seen. I bought one of her awesome cards for our anniversary in March for Peter and another for my brothers birthday and both of them loved their cards. Julie Ann's designs never fail to bring a smile to my face. They're quirky, funny and cute as hell! If you're looking for a card that's a little bit different, head over to Julie Ann Art, you will not be disappointed!

What do you guys think? Do you love these talented folk as much as I do?