I kept this one a bit quiet as Joni and Joe have the occasional nosey over on my Facebook page and I didn't want them to see this before their wedding last Friday. So here it is, Joni & Joe's Wedding Card.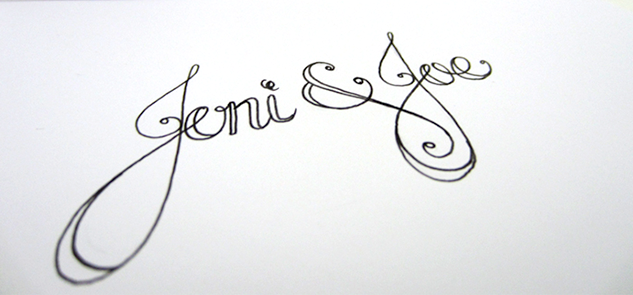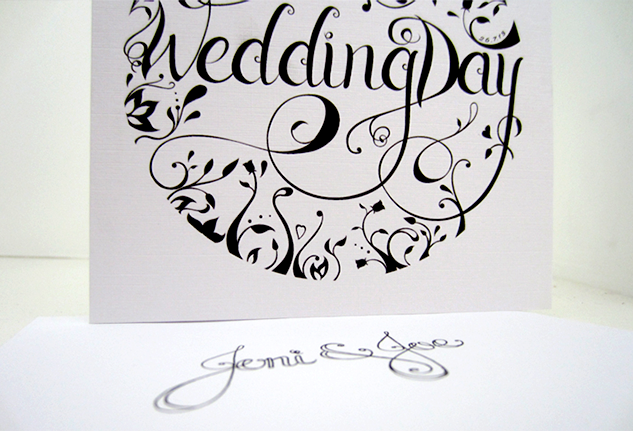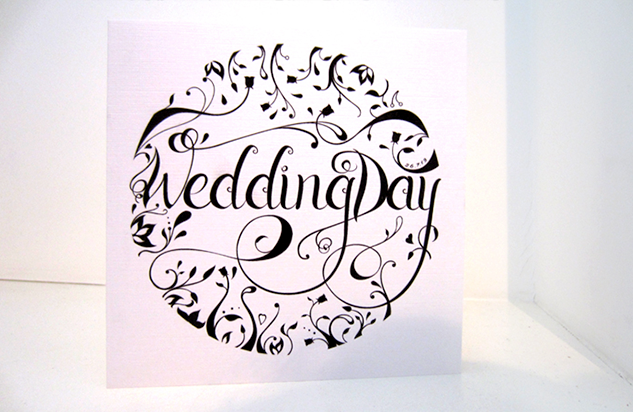 I also designed Joni and Joe's
wedding invite
a while back and this is what they used to create their amazing favours. I pinched a couple so I could eat one and then keep one, it's now hanging up in the office.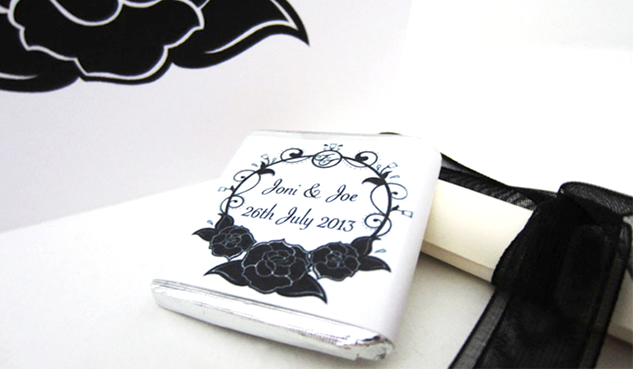 I couldn't have been happier to design their wedding invites and wedding card. Knowing that I helped towards someone's special gives me a massive hit of the warm 'n' fuzzies and is definitely something I could get used to so if you have a wedding coming up or are looking for a uniquely designed card for someone you know, please don't hesitate to
give me a shout!