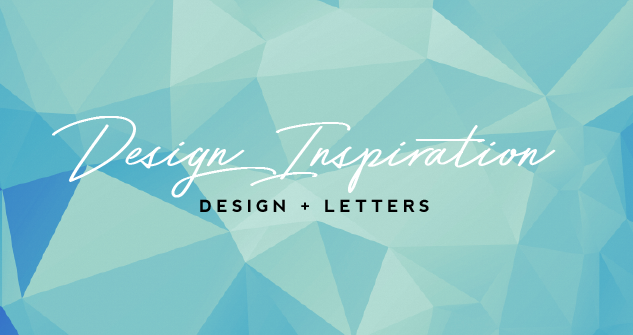 As this week and next week are all wedding crazy I thought it fitting that this weeks finds all be wedding related. This will be a real quick post as I have so much to do right now before I set off with a suited and booted Pedro  – Nice!
Have a wee looksee at some of the beautiful wedding stationery I found on my web travels this week. There's so much inspiration that I can barely sit still and can't wait to get stuck into next weeks card!
Plus here's a little sneaky peek at my card for Rebecca and Ermanno.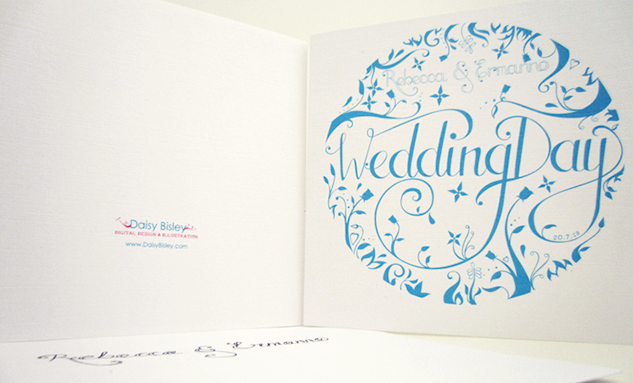 Have a great weekend all!