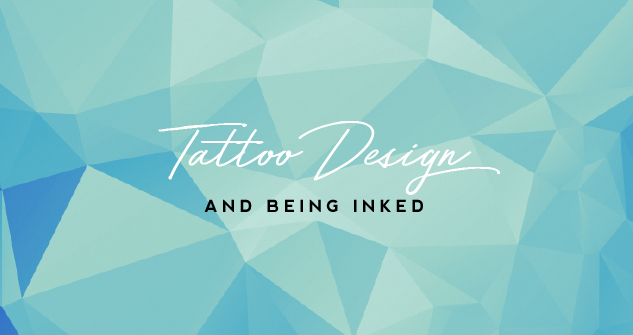 Whilst thinking about my 30ish things I've done before 30 post I hit on one thing that I am so proud of myself for achieving. Normally I hate talking like this as I feel like I'm being big headed, but sometimes I think we have to bask in the glory of our achievements and be a bit big headed in order to feel some pride in our work and continue on down the path of happiness and success.
The other week I posted about a tattoo design I had done for Marty and the pics he had sent to show me it all inked. Photos like this make me feel all fuzzy inside and the smile doesn't leave my face for a while. It's such an honour that lovely folk like Marty and others choose to take my work to an artist and get it inked for life.
So I thought I'd do some sharing and show off some of the amazing clients I've had over the years and the ink they've asked me to design.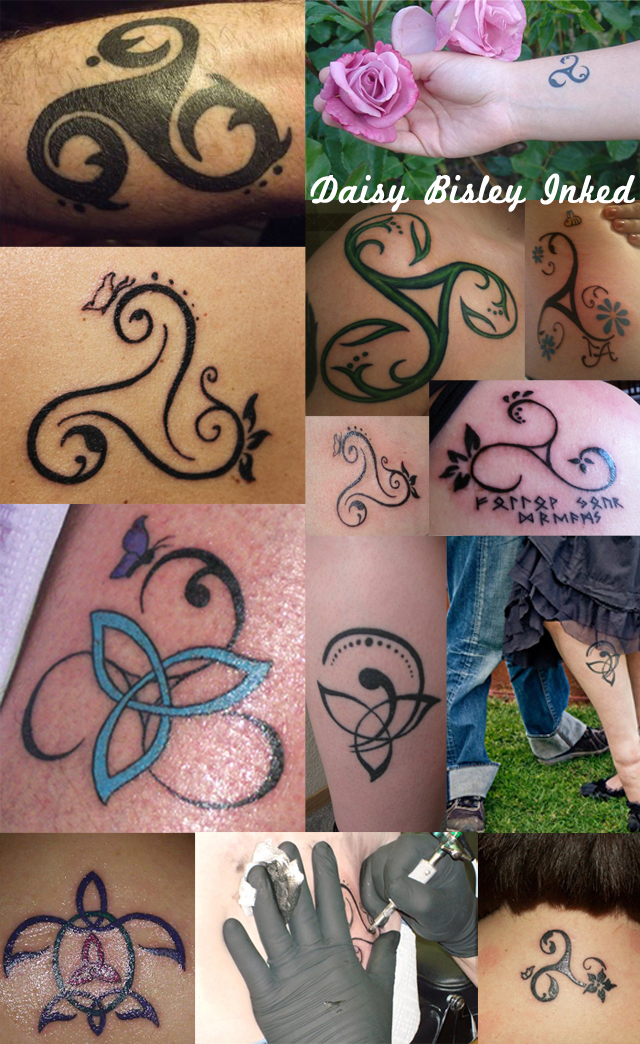 Many thanks to Marty, Dan, Rian, Elaine, Carrie, Crystal, Michelle, Amy, Katherine and Mel. Biggest thank you hugs to you all for asking me to design your tattoo and getting inked!
If you're interested in a possible tattoo design please get in touch via the contact page or email me: hello@daisybisley.com. You can also visit the design page for more examples.